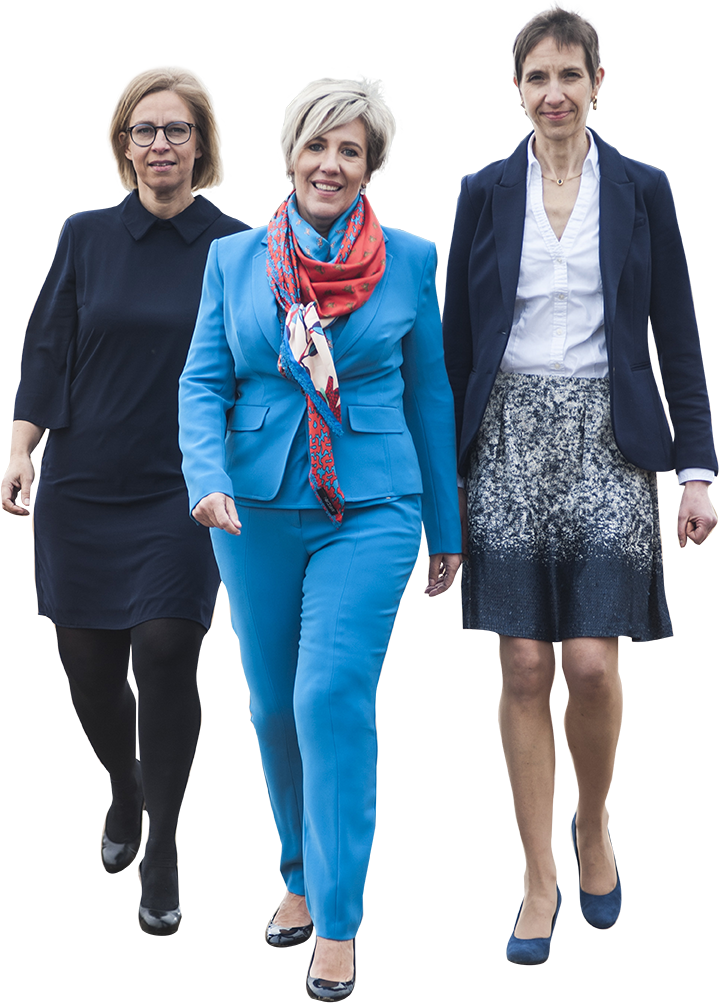 Less than 5% of female entrepreneurs get funding. That's not good enough. 
time to change the game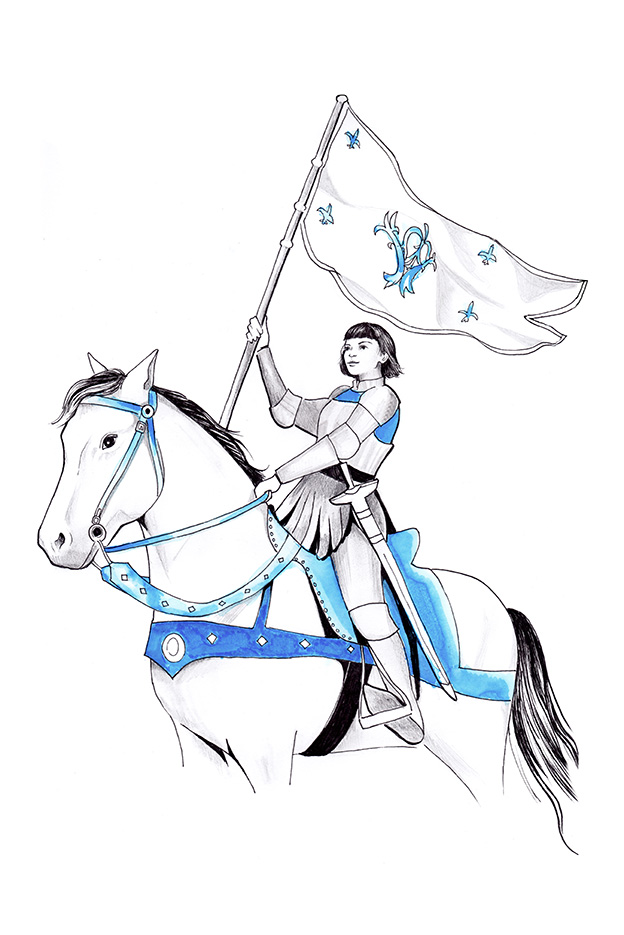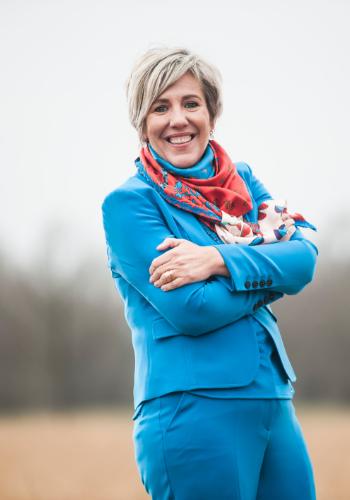 Cornerstone investor & managing partner
Serial entrepreneur, go-getter, rolemodel for female businesswomen
My Jane is… Jeanne d'Arc, a born leader in a man-driven world.
+20 y entrepreneurial & investor experience

Co-founder of Accent Jobs

Founder of Stella P

Boards: Orac, Televic, JBC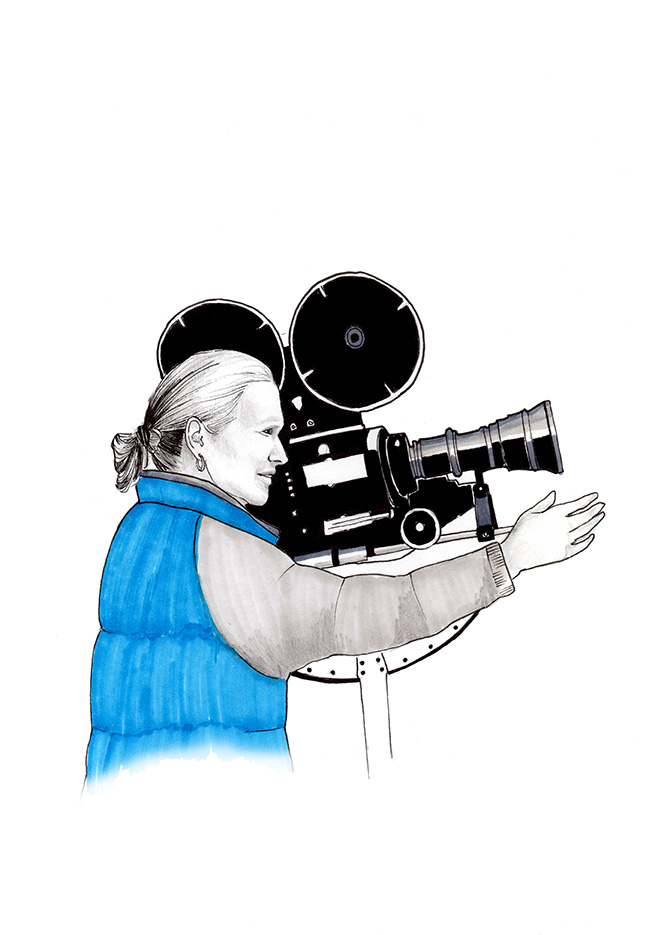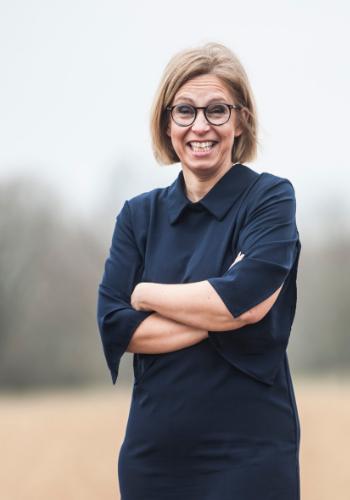 Ex-Gimv, wide venture capital network, brings people together
My Jane is... Jane Campion, the fore-running director of The Piano.
18 y investment experience at Gimv, PMV, Vlerick, Octalis

IOF member (UGent)

Track record: Arkiv fund, Caliopa, Cmosis.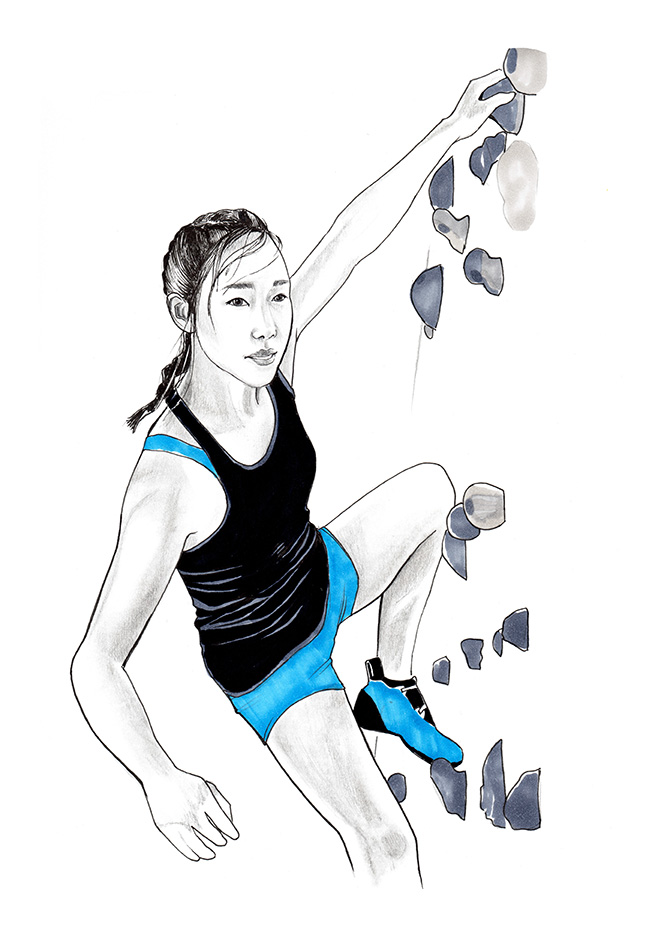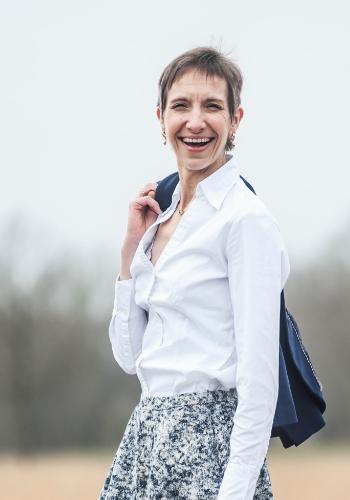 Ex-Gimv, queen of analytics, puts the dots on the I
My Jane is… Jaín Kim, the three-fold world champion at sports climbing.
+20 y investment experience at Gimv & Corelio

Ex iMinds/Imec board member

Track record: Arkiv fund, Business Architects International, Teads
Jane-vestors